Click on the drop-down menu next to your profile image in the top right corner of the app,

Select Upgrade to Ziplet Plus.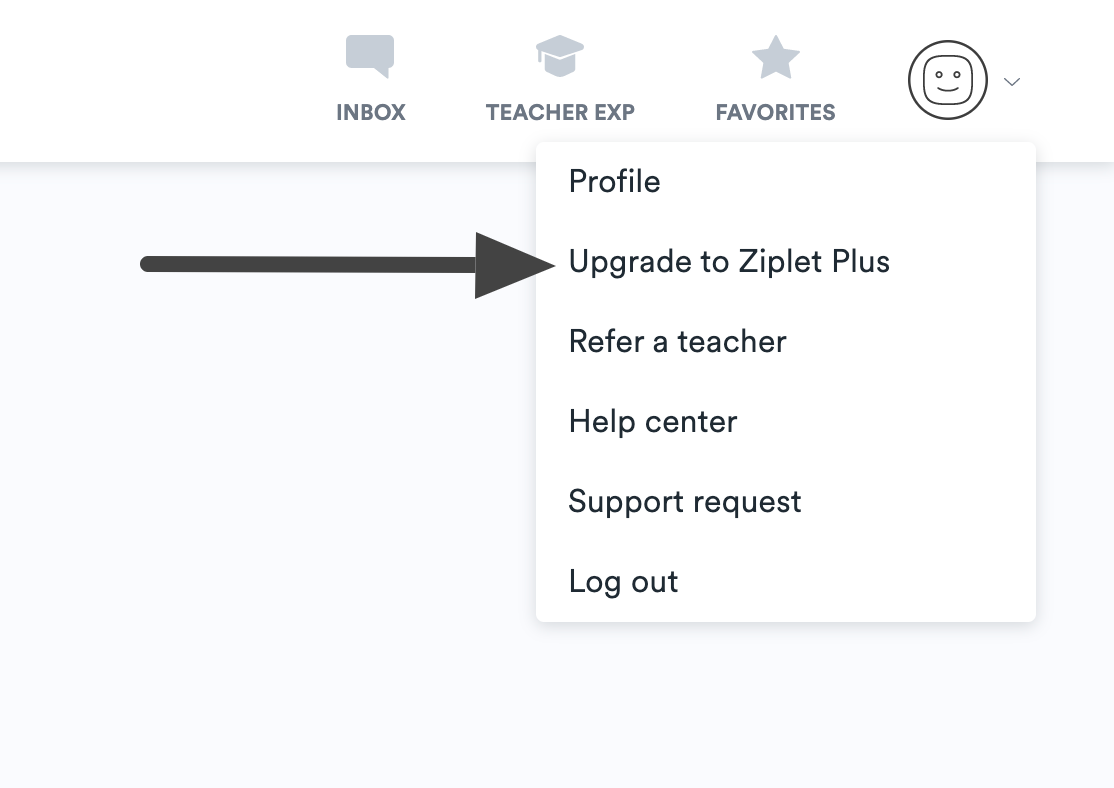 You will have access to a 30 day free trial before billing begins. You can select to be billed monthly or annually. You can cancel the trial or your subscription at any time.
Find out more about the benefits of upgrading to Ziplet Plus.